The Smart Roby platform was designed by Novelis with the ambition to make Smart Automation accessible to all businesses. With a simple, centralized solution with billing based on consumption, organizations can now build an automation solution in weeks and at a lower cost.
We, as digital players, have a responsibility to act so that technological innovations are accessible to all organizations, regardless of their size. This accessibility is measured in terms of both cost and complexity of implementation.
Novelis has included this issue in its strategy from the time of its creation and has worked to develop platforms to democratize access to Smart Automation solutions to improve business productivity and provide more value to the daily business. Smart Roby is the perfect illustration of this.
Smart Roby simplifies access to business process automation. It is based on technologies that have been shown to be effective in optimizing operational efficiency. RPA (Robotic Process Automation), OCR (Optical Character Recognition), Process Mining and Artificial Intelligence are all tools that enable organizations to transform, and all are made accessible on the Smart Roby platform.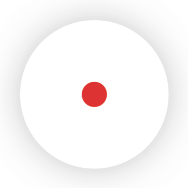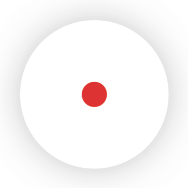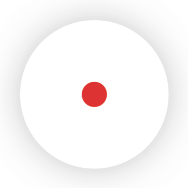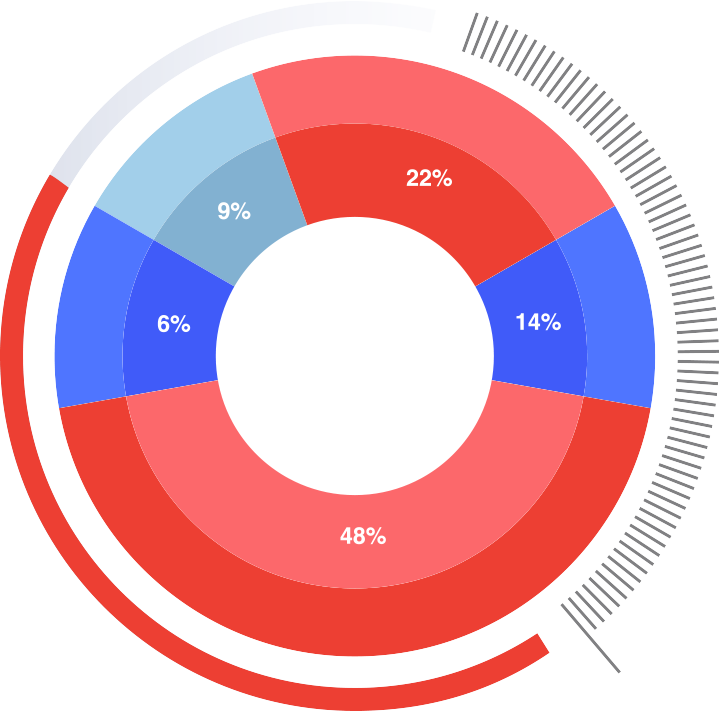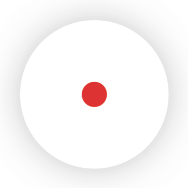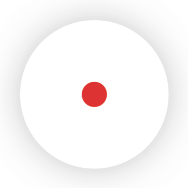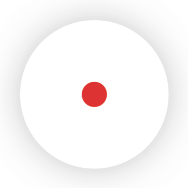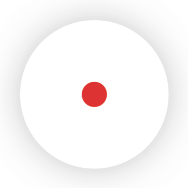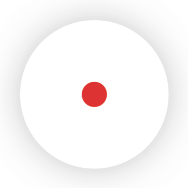 A lever of competitiveness
The automation of business processes is a performance lever and a major issue for many organizations
Far from reductive clichés, the process of automating and optimizing business processes is a real business project. It makes the flow of information more reliable and smoother in any organization. This is a decisive asset, especially in times of crisis. We are also seeing beneficial effects for operational teams who are relieved of painful and repetitive tasks. These tasks are also often diffused within the organization and rarely focused on a single employee.
Automation is an important lever for competitiveness and growth. Indeed, competitiveness is not limited to costs, it also encompasses quality and responsiveness which can be decisive in a constantly accelerating world where competition is fierce. The most virtuous approach is to consider automation as the possibility of broadening the scope of activities while controlling costs.
Smart Roby offers a turnkey automation solution
Concretely, Smart Roby provides a turnkey automation service in just a few weeks. We formalize and configure your automated process and deploy it in production. No additional infrastructure or license is expected. We take care of everything!
Once the process is operational, the Smart Roby portal enables you to control its execution and monitor its performance indicators. You can view and re-throw exceptions. The tool also allows you to measure the time saved through automation and reconcile it with the investment made.
Discover Smart Automation with Smart Roby
Want to know more about the value that our Robot as a Service solution can bring to you?