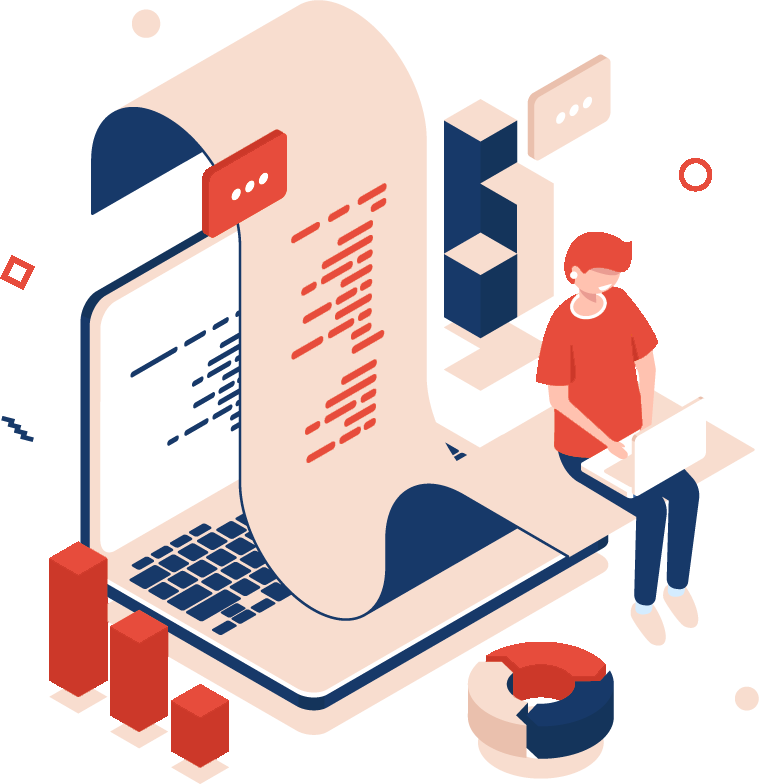 FEATURES
Manage your processes in a simple and centralized way
Using RaaS model, Smart Roby will enable you, through a business-oriented interface, to manage the automated processes configured specifically for your organization. You will also be able to access our self-service data extraction and automation APIs. Administration is simplified and all the operations that could be carried out with your RPA robots can be done from the platform in a very intuitive way. You will be able to: configure, plan, schedule, resume or stop your processes, manage and handle exceptions, monitor your production KPIs by simply logging into the portal.
Dashboard
Process Management
Exceptions
Process Assessment
Analytics
Alerts
Tutorials
Adminsitration
Smart Automation is finally accessible!
Interested in RPA? Structuring the data of your Information system is challenging and for that reason you are studying OCR and would like to use NLP algorithms? You would like to switch to Smart Automation, but the step seems too high in terms of budget and technology? We conceptualized, designed, created and deployed Smart Roby to remove all the obstacles that an organization, regardless of its size, might encounter in setting up the tools necessary for the operation of Smart Automation.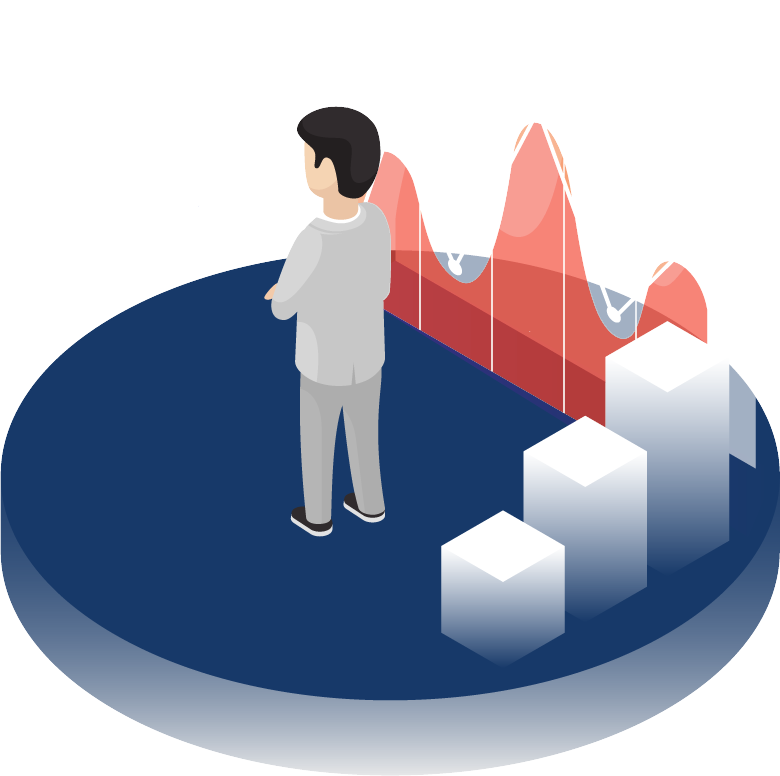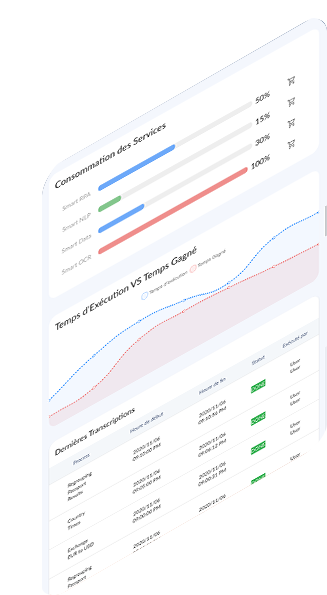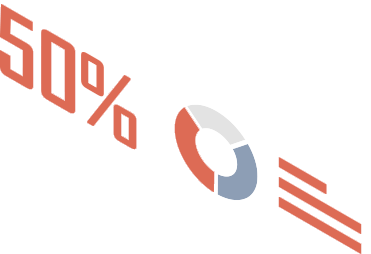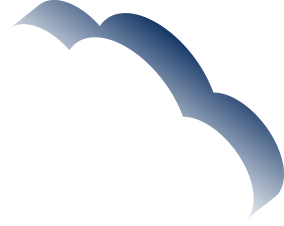 GET STARTED
Assess the relevance and the Potential ROI of automating your processes before launching your Smart Automation - RPA project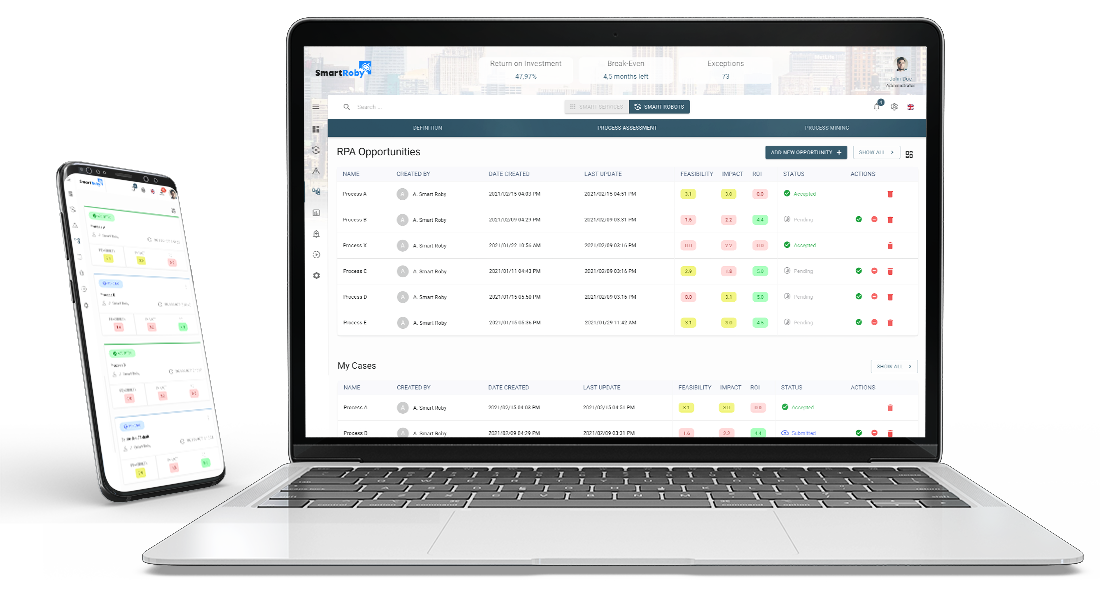 1

And offers a complete questionnaire, taking into account the specific context of each process.
Discover Smart Automation with Smart Roby
Want to know more about the value that our Robot as a Service solution can bring to you?